Blog > What do you need to know about flooring installation?
What do you need to know about flooring installation?
Thursday, May 6, 2021 1:33 PM

---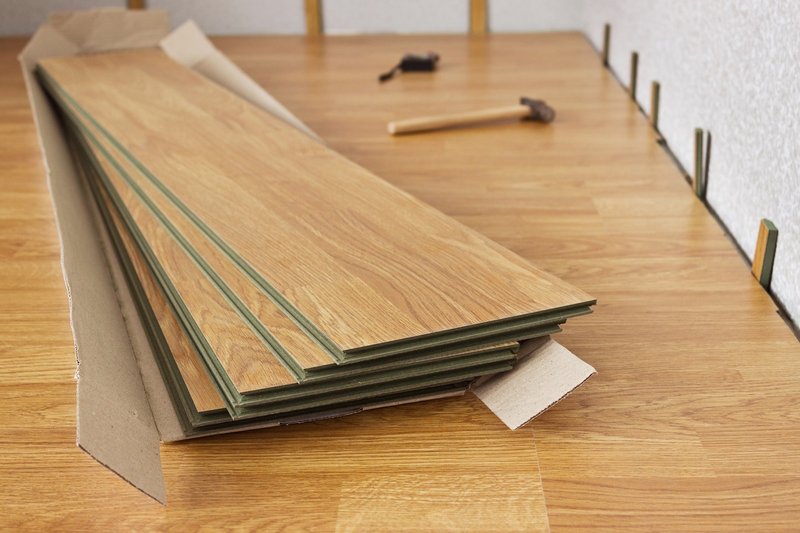 A professional flooring installation is the final yet most important aspect of your flooring experience. It ensures your new floors look great, but it can have a significant bearing on its lifespan as well, especially when dealing with commercial installations.

Flooring installation you can trust

Installation requires excellent attention to time, details, and the environment. The good news is that we understand all those needs and cater to them as often as necessary, even for commercial flooring projects.

For instance, we understand your need for high-quality materials and an installation process that brings the most out of any product. But we also work hard to get the job done in a time-efficient manner, so your business suffers no loss through downtime.

As members of the North American of Floor Covering Distributors (NAFCD) and the National Association of Home Builders, you can trust our work and ethics to be just what you need them to be. Your commercial flooring projects are essential to us, and you can rest assured your installation experience will be top-notch.

We're here for all your flooring installation needs

At Heritage Floor Coverings, we are a flooring company in North Royalton, OH, that knows how important your floors are to you, especially if you are a business owner, and we'll work hard to make sure you have the products and services that meet your needs. When you need a quality installation on time, we've got you covered.

From our North Royalton showroom, we proudly serve North Royalton, Broadview Heights, Parma, Middleburg Heights, Cleveland, Medina, Brunswick, Hinckley, Richfield, and Brecksville, OH, and we'd love to make sure your flooring needs are met too. When you're ready for the flooring installation you want and need, be sure to visit us at your convenience.