Nature Never Repeats Itself
Every TecWood floor is one of a kind - a custom piece of art - filled with the unique color variations, grain patterns and distinguished character you expect from a natural masterpiece.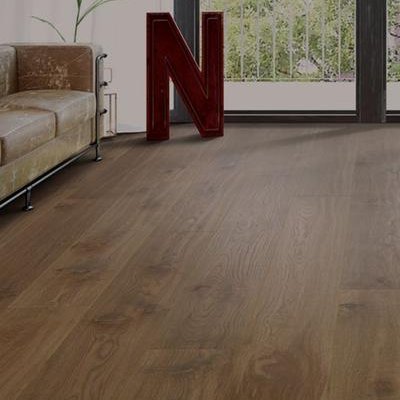 Truly Natural Visuals
Natural hardwood veneers create a truly premium, 100% unique floor.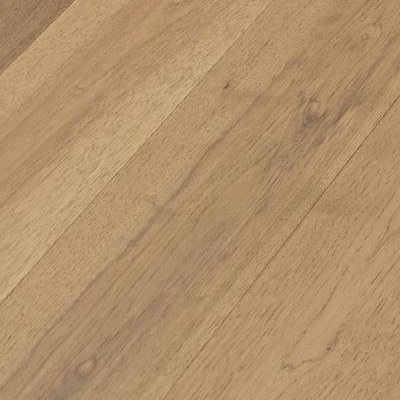 Dimensional Stability
Constructed on high-performance plank to stabilize the natural expansion and contraction of hardwood.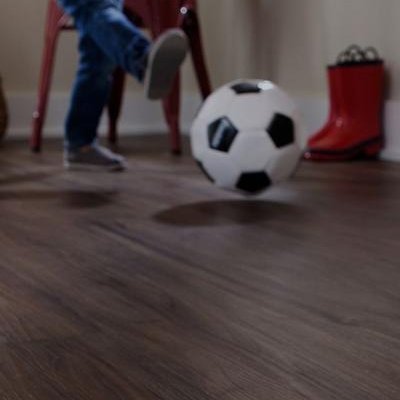 Long-Lasting Finishes
TecWood features a variety of finish technologies to protect the color and appearance from scratching or dulling over time.